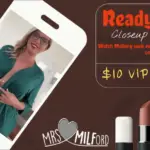 Ready To Go - Closeup Glasses Blowjob (Portrait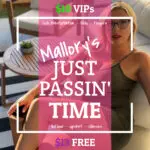 Mallory's Passin' Time - Outdoor Solo Masturbation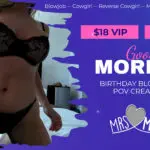 Good Morning! - POV B/G Ass Smackin' Creampie!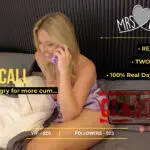 Booty Call - B/G Multi Creampie w/ PiP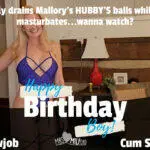 Birthday Boy - CuckQuean BJ Fantasy
Dream On - B/G Closeup Creampie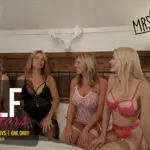 MILF All-Stars - Mallory's First Orgy - 4 MILFs, 3 Cocks & LOTS of fun!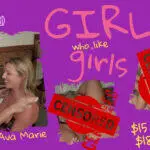 Girls who Like Girls - G/G & introducing Mrs. Ava Marie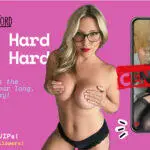 Work Hard, Play Hard - Solo Masturbation w/ See Through Lingerie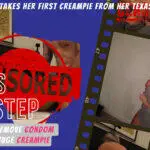 Texas Two Step - Mallory's First B/G Creampie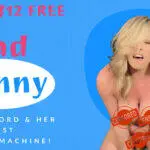 Bad Bunny - Fucking Machine Masturbation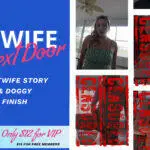 The Hotwife Next Door - B/G PoV Creampie w/ Dirty Story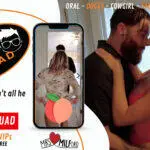 Nerd Squad - B/G Roleplay w/ Facial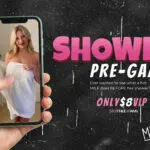 Shower Pre-Game - Solo Shower Masturbation & Dildo Ride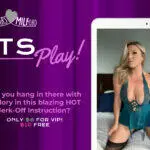 Let's Play - A Lingerie JOI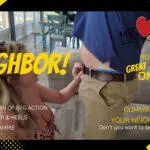 Hey Neighbor! - Bikini B/G w/ Doggy & BJ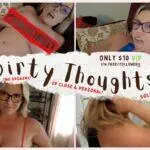 Dirty Thoughts - Solo Masturbation - Dildo - Two Orgasms!8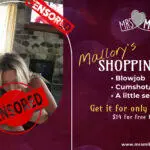 Shopping List: BJ & Swallow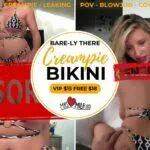 Bare-Ly There: POV Bikini Creampie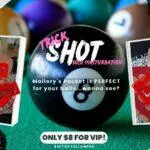 Trick Shot - Pool Table Solo Masturbation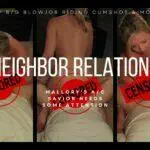 Neighbor Relations - B/G POV Roleplay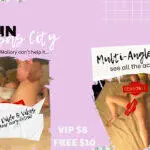 Hot in KC - Solo Masturbation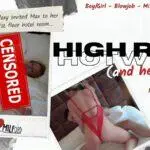 Highrise Hotwife - B/G Hotel Play - Round 2 w/ Stud Max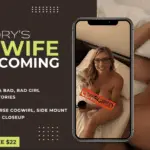 Hotwife Homecoming - B/G POV Dirty Story Creampie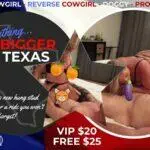 Everything's Bigger in Texas - Boy/Girl Multi Angle PiP w/ huge Cumshot!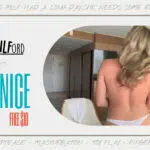 Miami Nice - Striptease & Closeup Finger Masturbation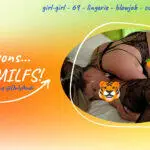 69 Reasons to LOVE MILFs! - a G/G 69 & Blowjob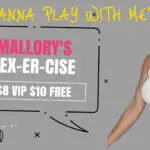 Sexercise - An intimately close JOI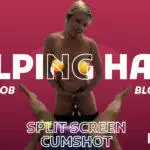 Helping Hand - Handjob/Blowjob w/ Cumshot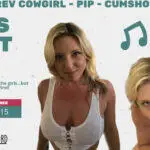 Girls Night Out - BJ, Reverse Cowgirl, & Swallow w PiP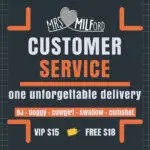 Customer Service - B/G POV w/ Swallow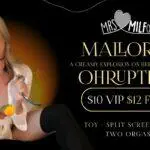 Mallory's OhRuption - Split Screen Wand Play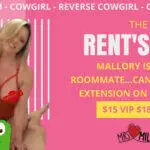 RENT'S DUE! - LINGERIE POV SEX & BJ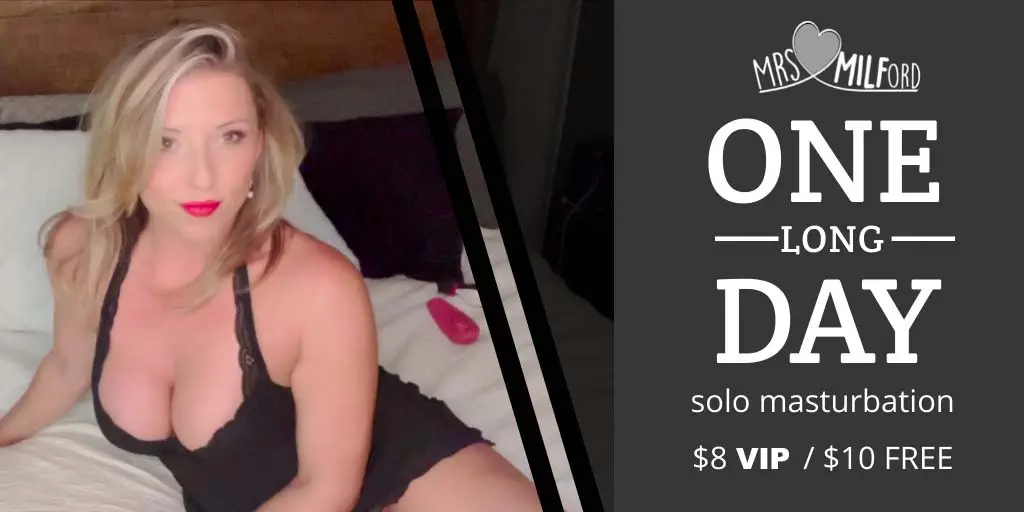 The Best Way To End A Long Day - Mrs. Milford Masturbation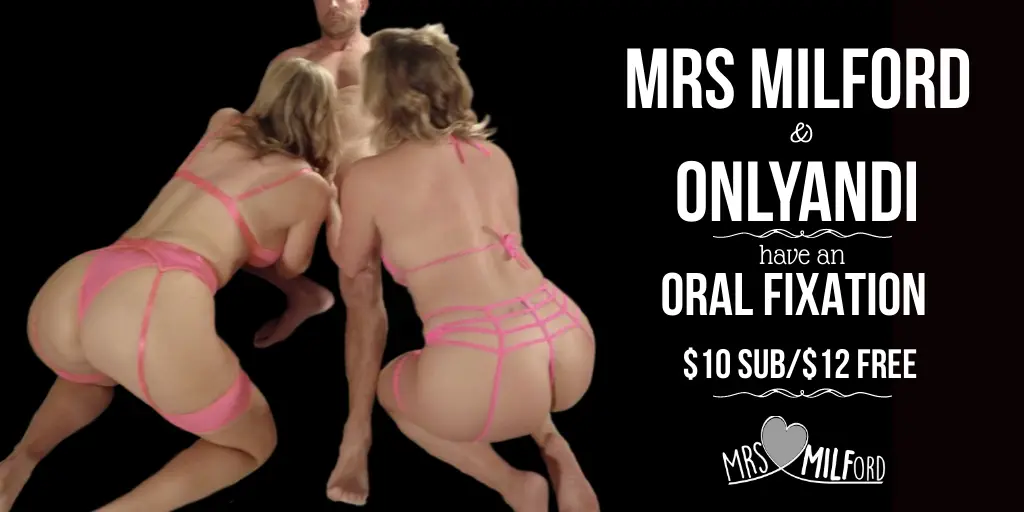 Mrs. Milford & @OnlyAndiVIP have an Oral Fixation - FMF BJ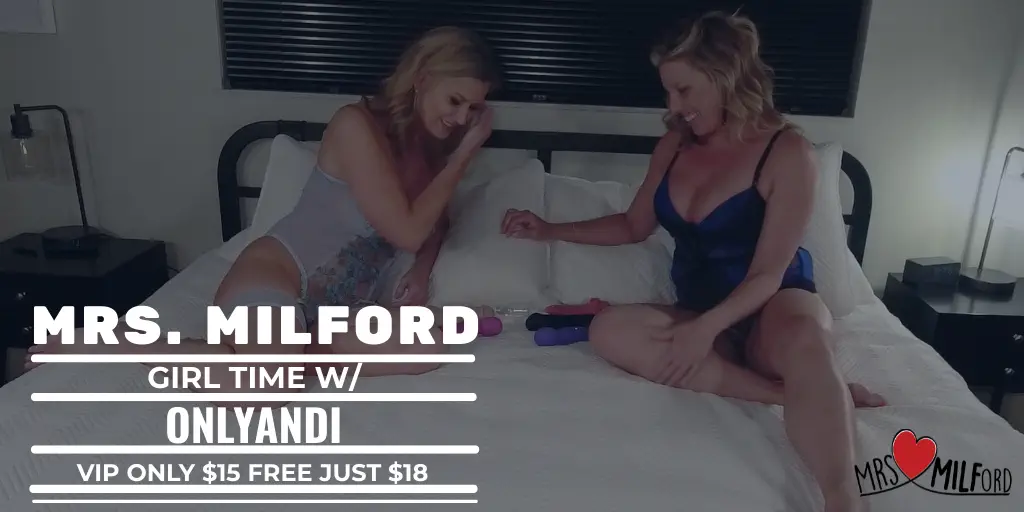 Girl Time - Mrs. Milford & @OnlyAndiVIP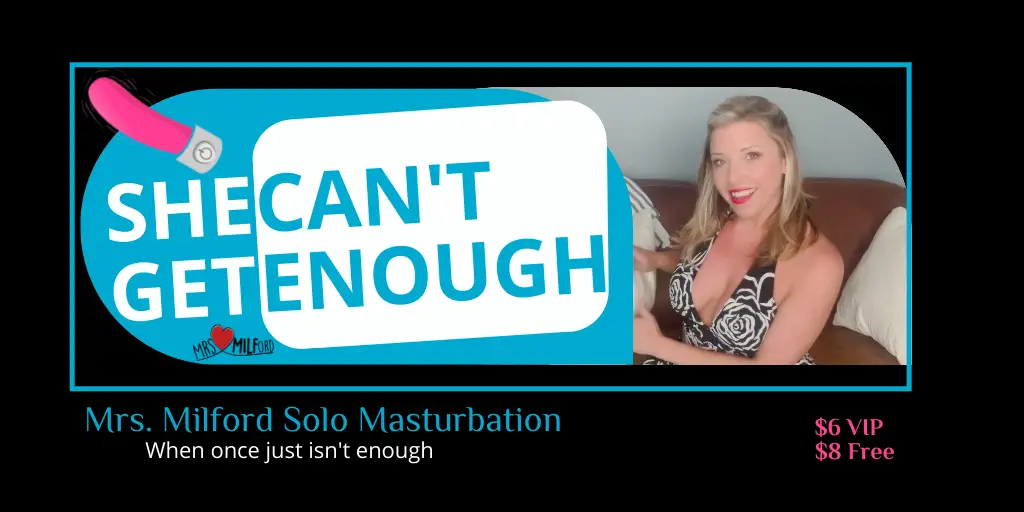 Mrs. Milford Can't Get Enough - Solo Masturbation Round 2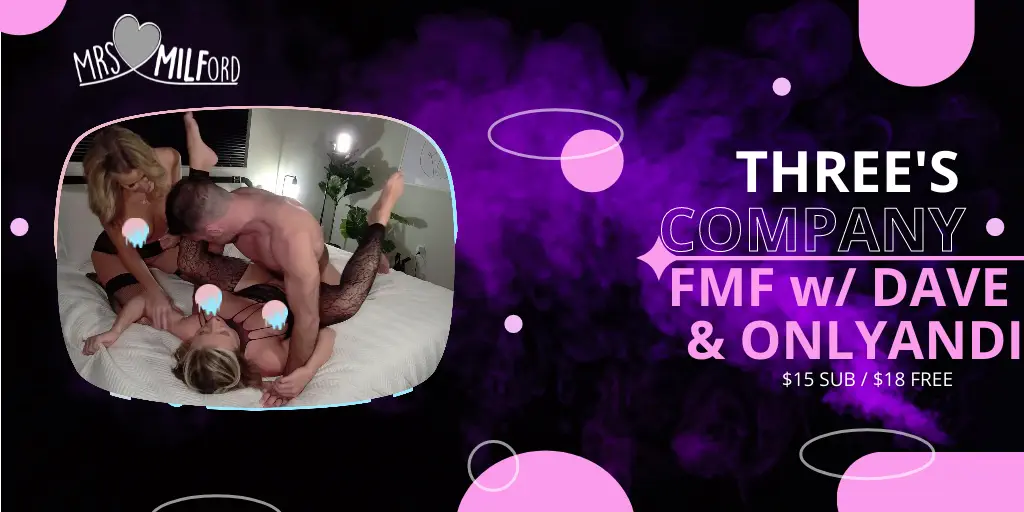 Three's Company - FMF with @OnlyAndiVIP & Dave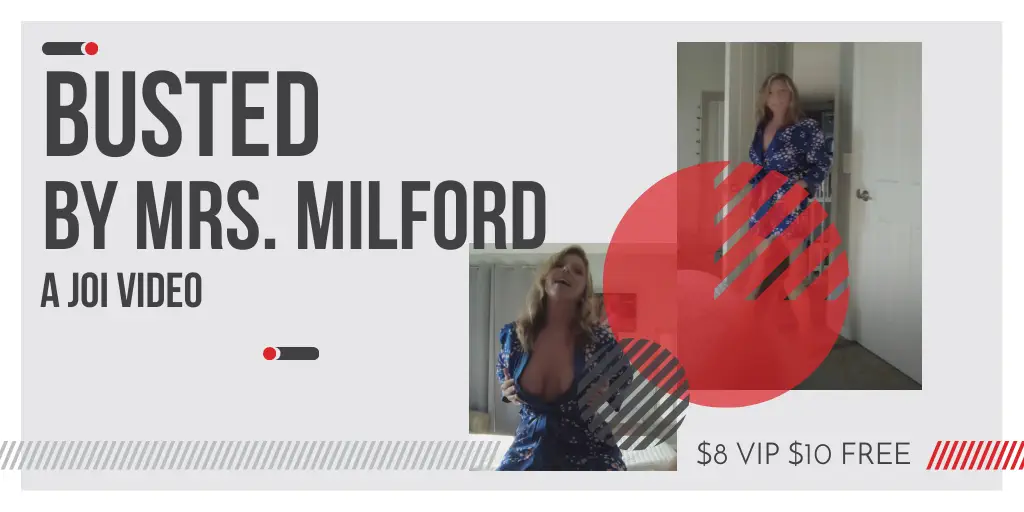 BUSTED - A Mrs. Milford JOI Video w/ @mickeygordon & @OnlyAndiVIP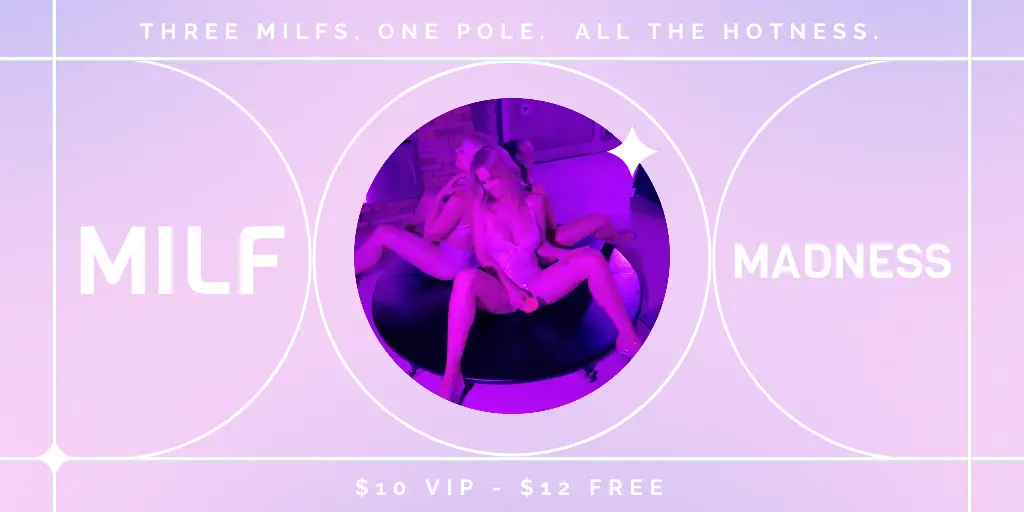 MILF Madness - A Mutual Masturbation Experience w/ @OnlyAndiVIP & @ASMRMaddy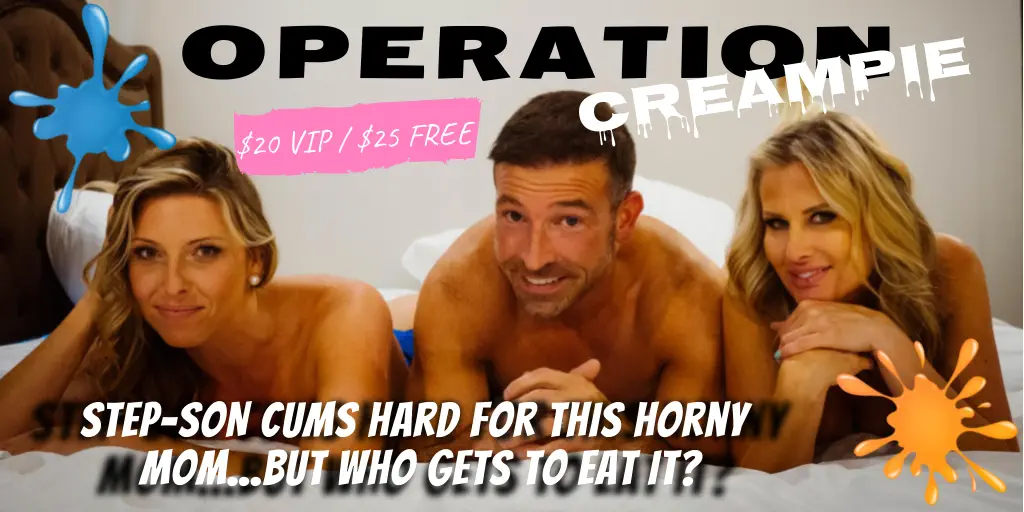 Operation: Creampie - FMF Creampie Eating w/ @OnlyAndiVIP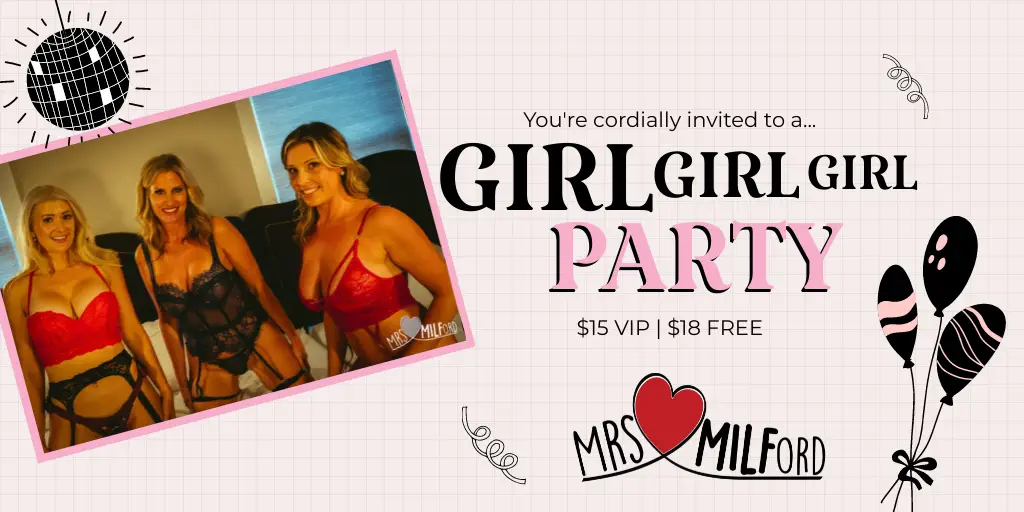 Strapped - A Girl Girl Girl Strap-On Party featuring @ASMRMaddy, @OnlyAndiVIP, and @MrsMilphord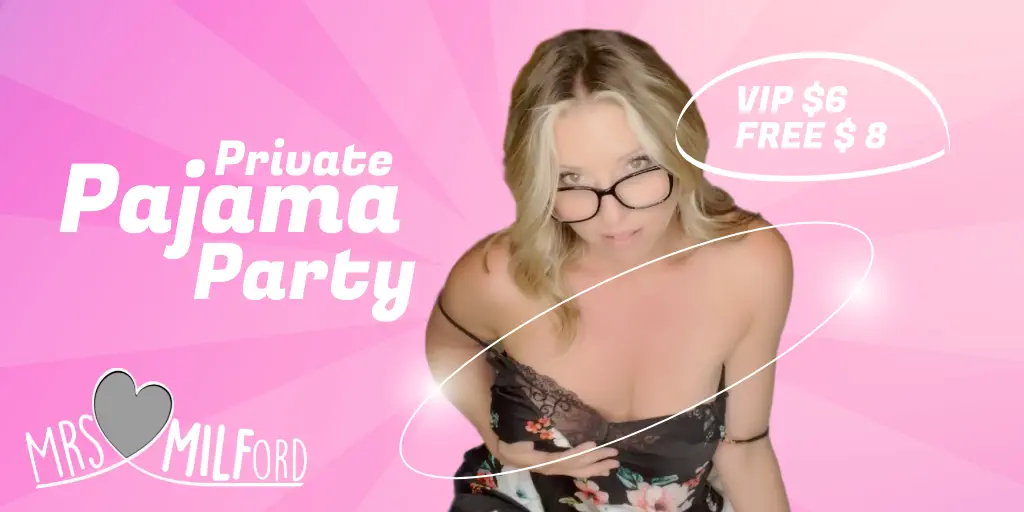 Private Pajama Party - Solo Masturbation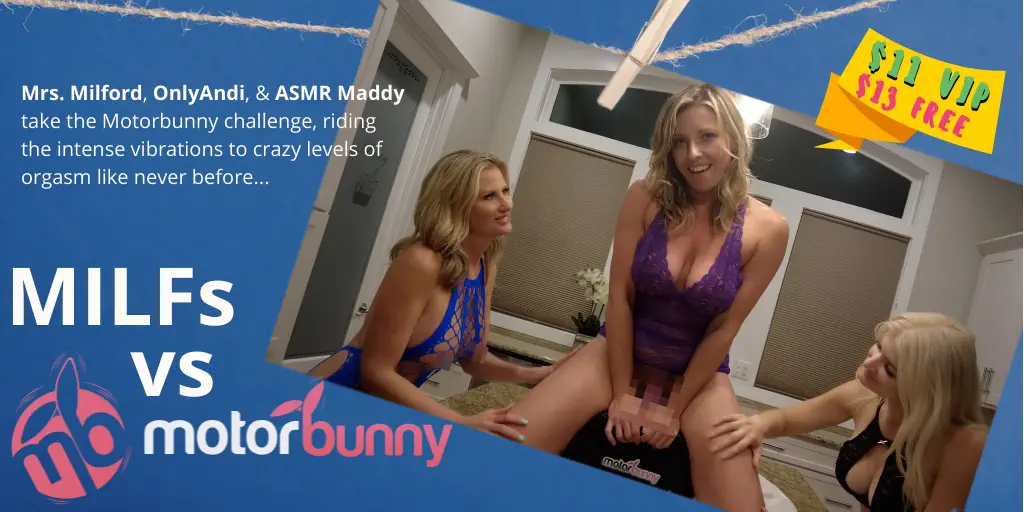 MILFs vs Motorbunny - The MILFs take the challenge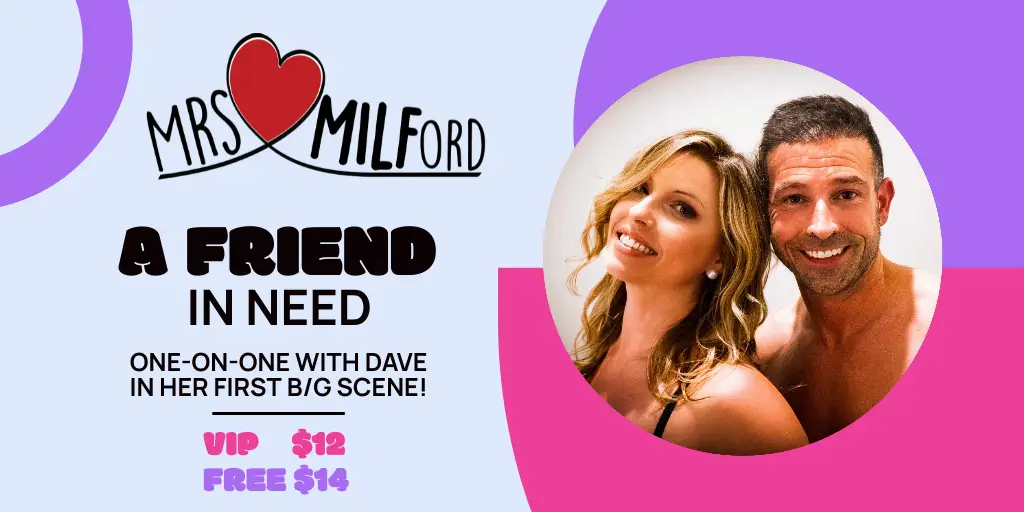 A Friend in Need - M/F with Dave from @onlyandivip
Good Boy, Bad Girl...GREAT day! - A B/G BJ Video w/ @mickeygordon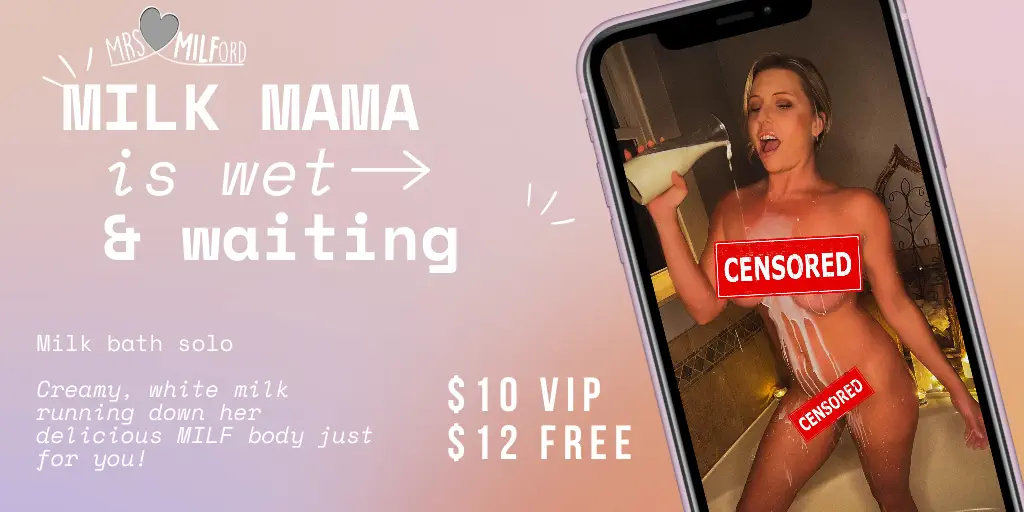 Milk Mama - White Hot Milk Solo Masturbation
Me Time - A Solo Masturbation Session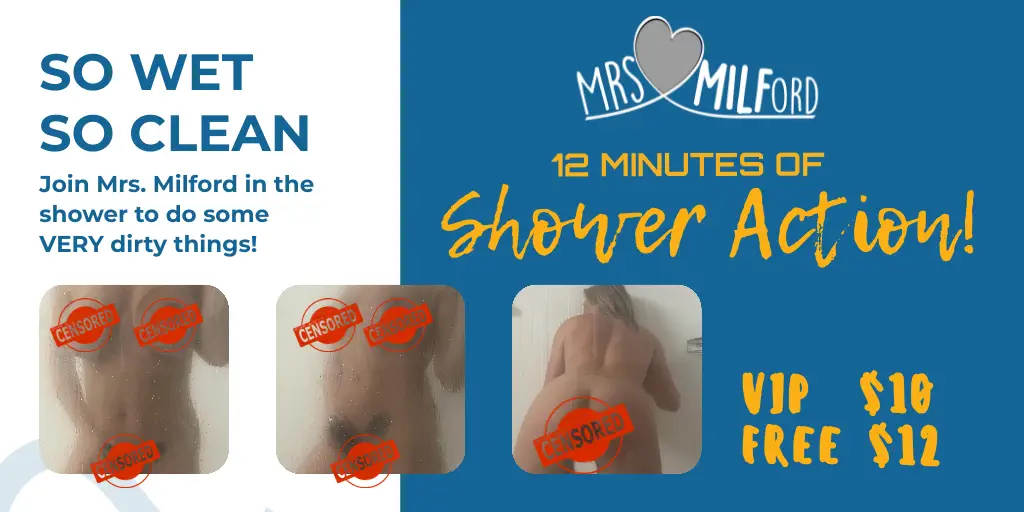 So Wet & So Clean - A Shower Masturbation Compilation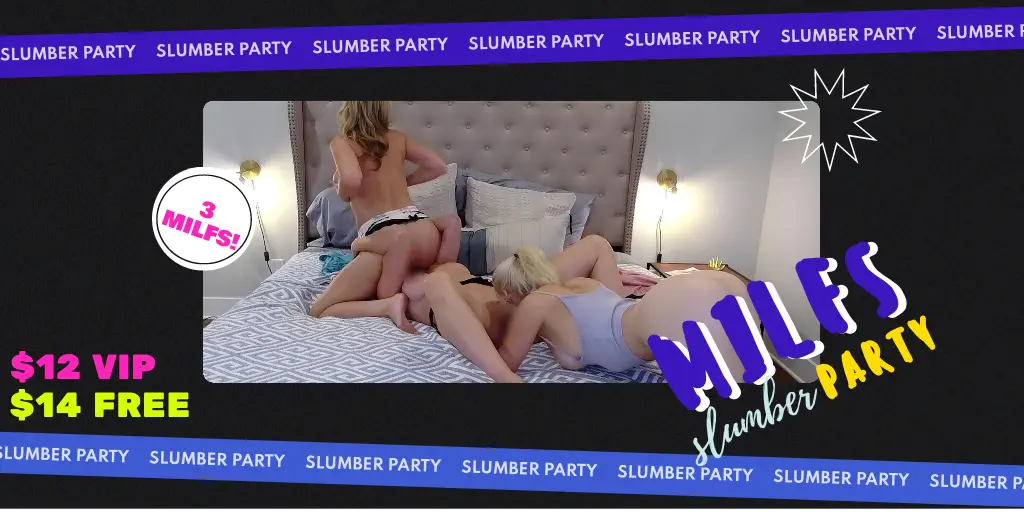 MILF's Slumber Party - GGG Action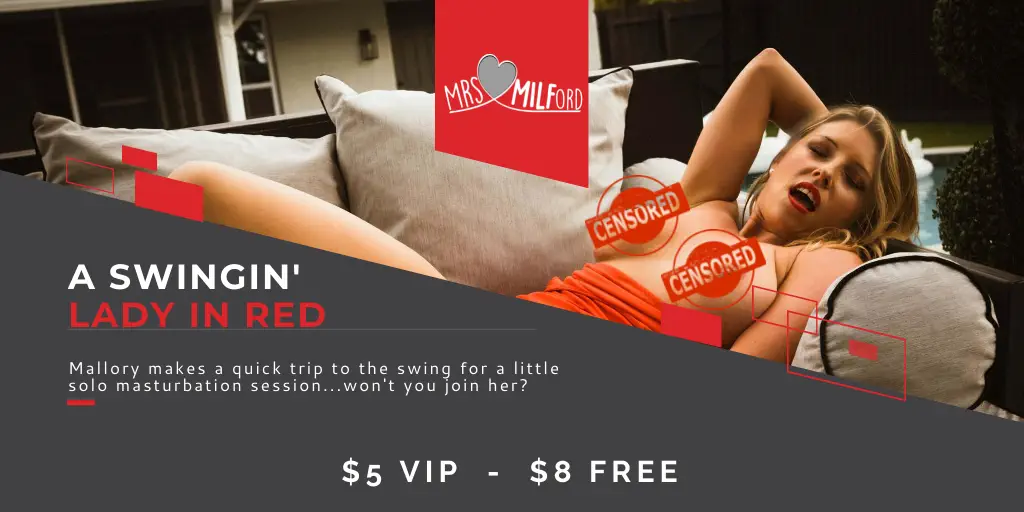 Swingin' Lady in Red - Outdoor Solo Masturbation w/ @onlyandivip & @asmrmaddy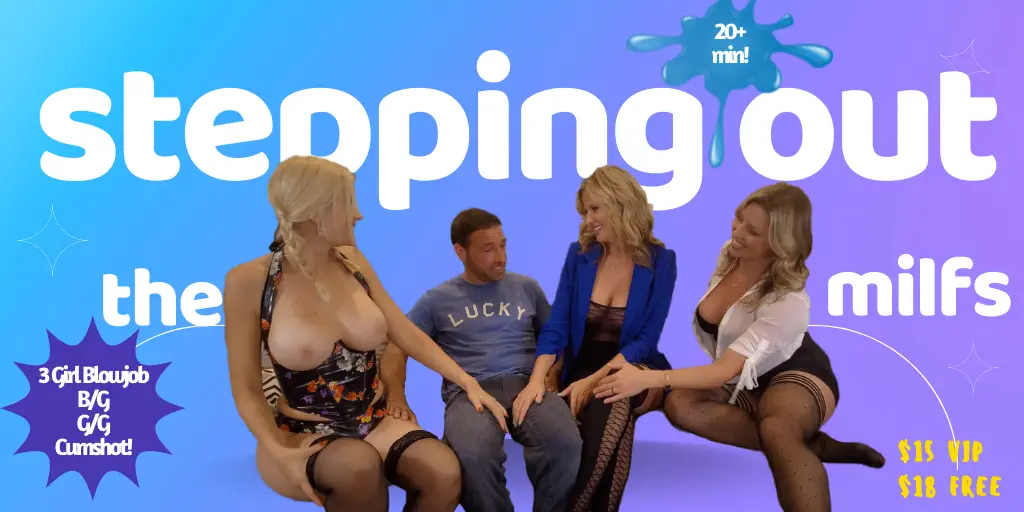 Stepping Out - B/G/G/G Oral StepSon Fantasy Come True w/ @asmrmaddy & @onlyandivip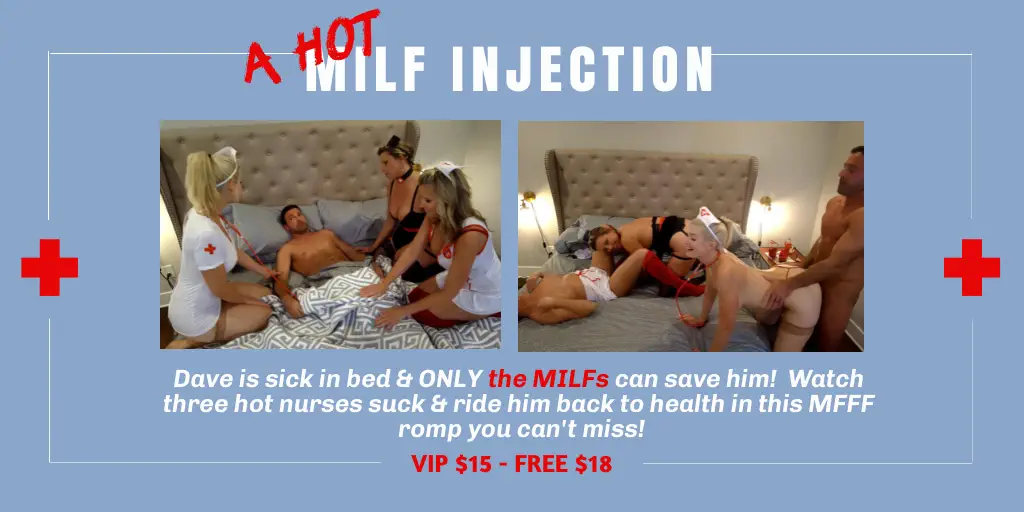 A Hot MILF Injection - Naughty Nurses @ASMRMaddy & @OnlyAndiVIP & Mrs. Milford nurse Dave back to health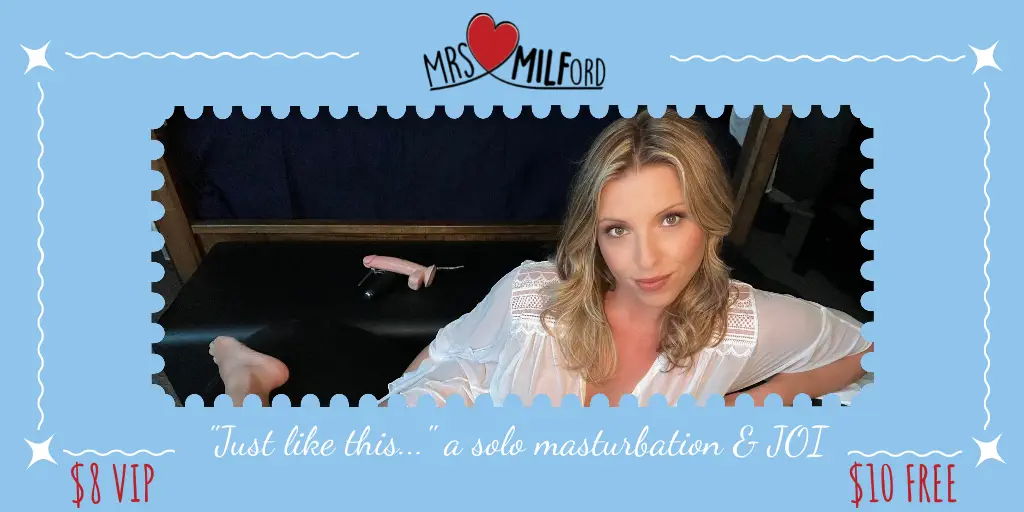 Just Like This...a solo masturbation & JOI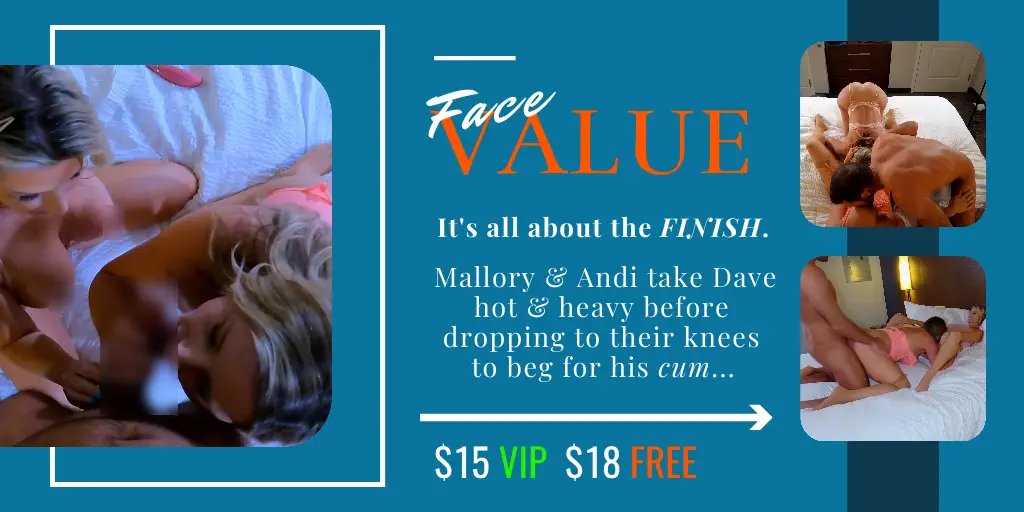 Face Value - FMF Sex & Facial w/ @onlyandivip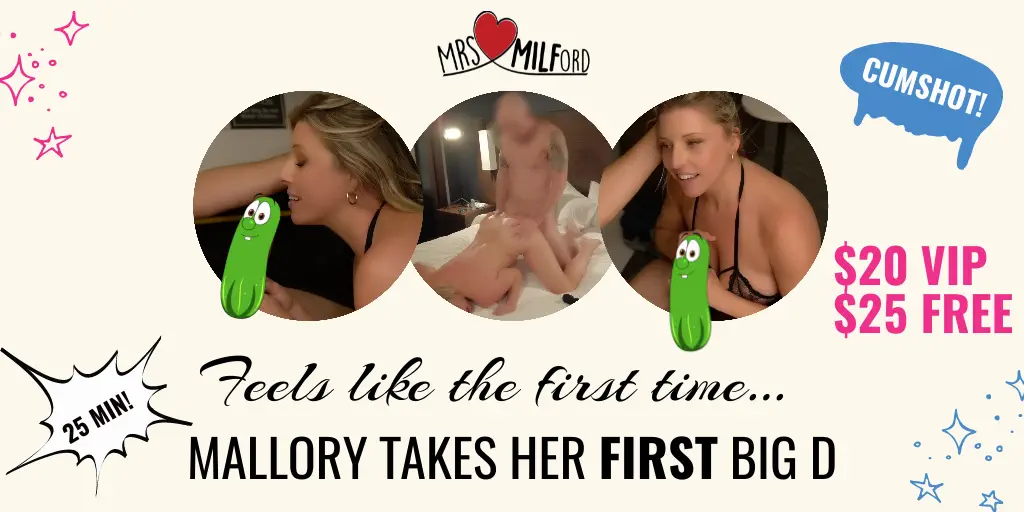 Feels Like The First Time - Mallory's First BIG D w/ @mickeygordon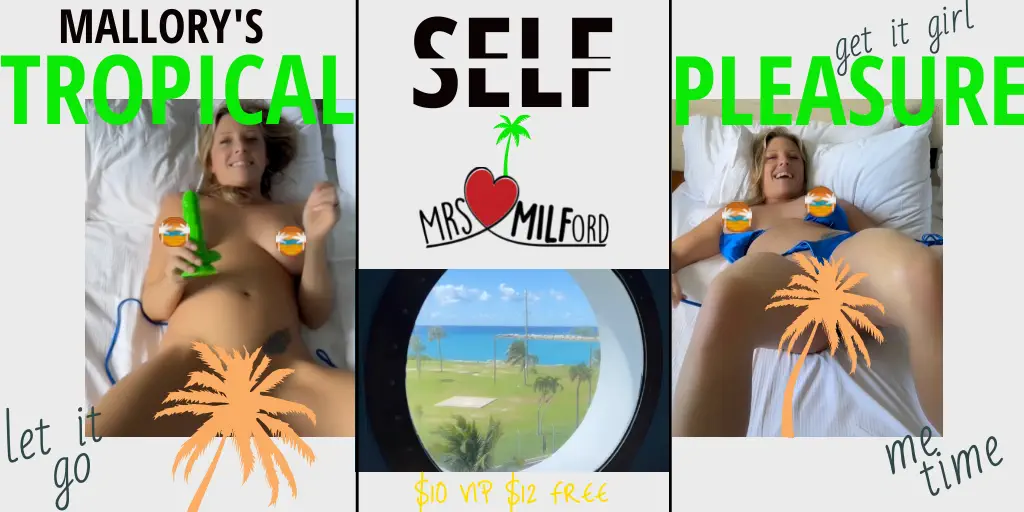 Tropical Self Pleasure - Finger & Dildo Masturbation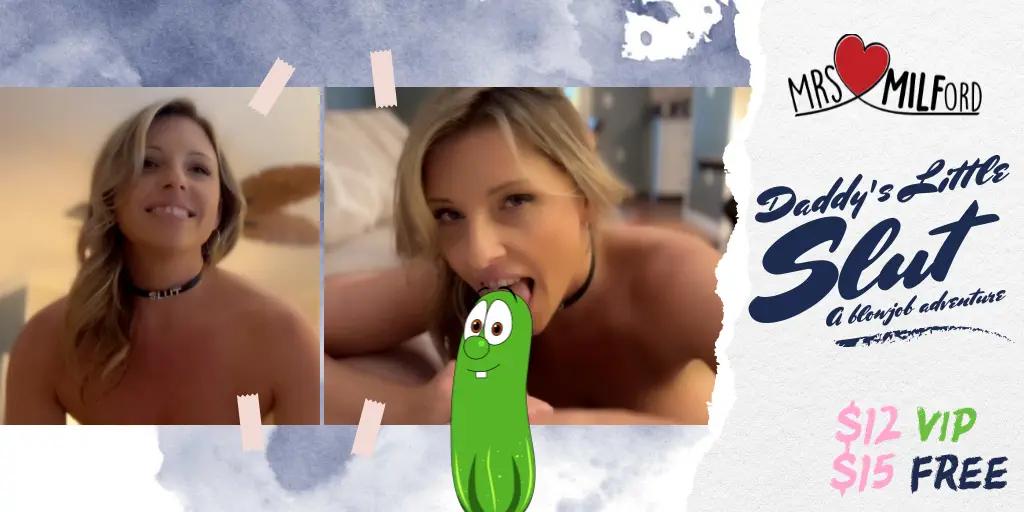 Daddy's Little Slut - POV Blowjob w/ @mickeygordon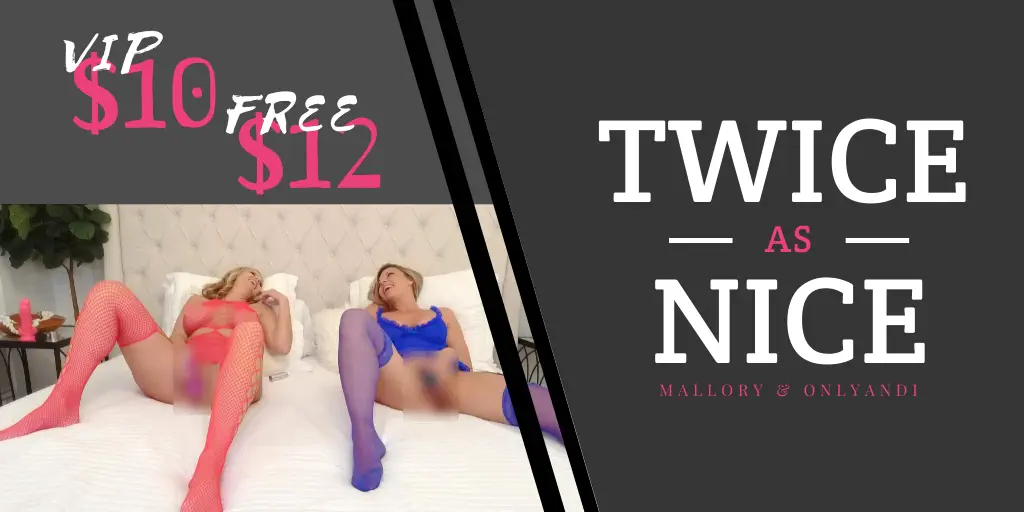 Twice As Nice - Mutual Masturbation w/ @OnlyAndiVIP
Glorious - Two MILFs, Two Holes...one GREAT time w/ @onlyandivip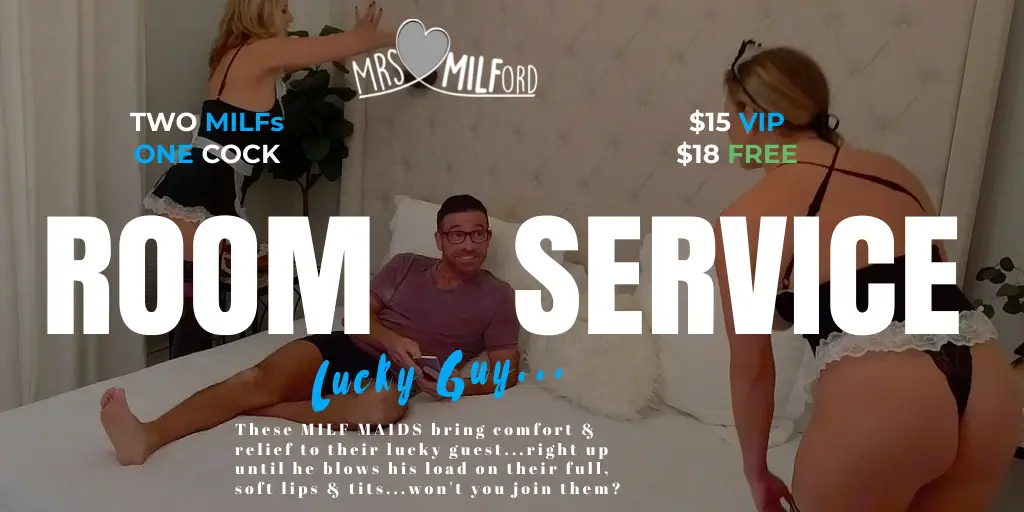 Room Service - FMF Threesome w/ cumshot, cowgirl, reverse cowgirl...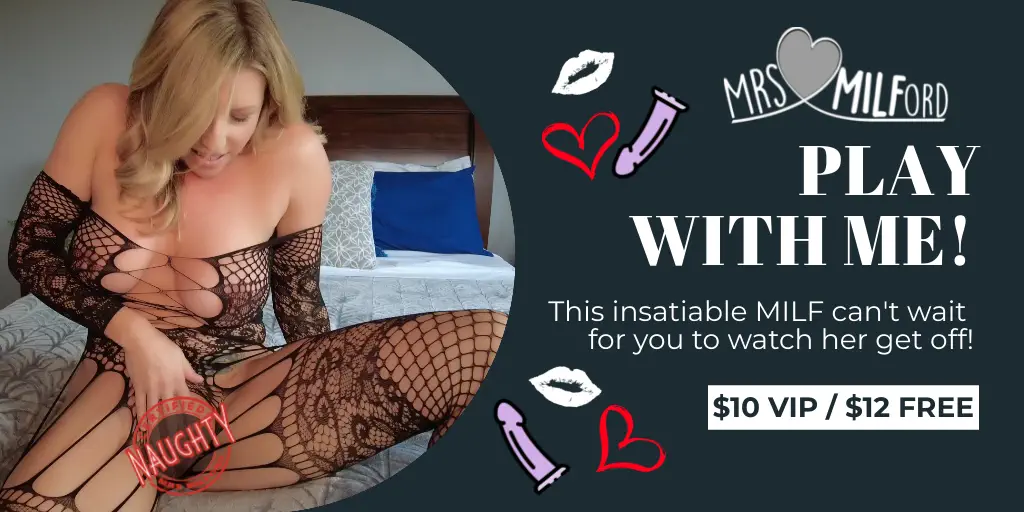 Play With Me - Solo Masturbation w/ Rose & Dildo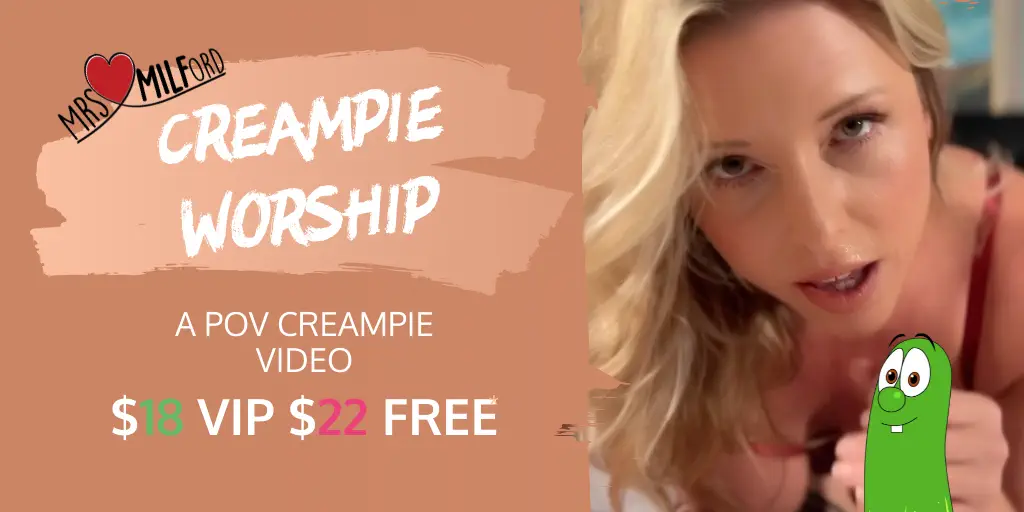 Creampie Worship - A PoV Experience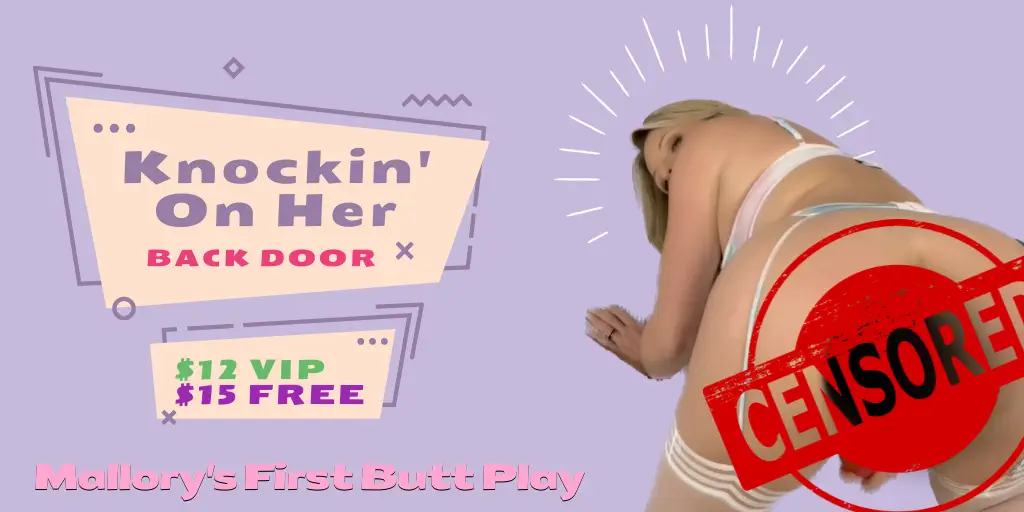 Knockin' On The Back Door - Mallory's First Butt Play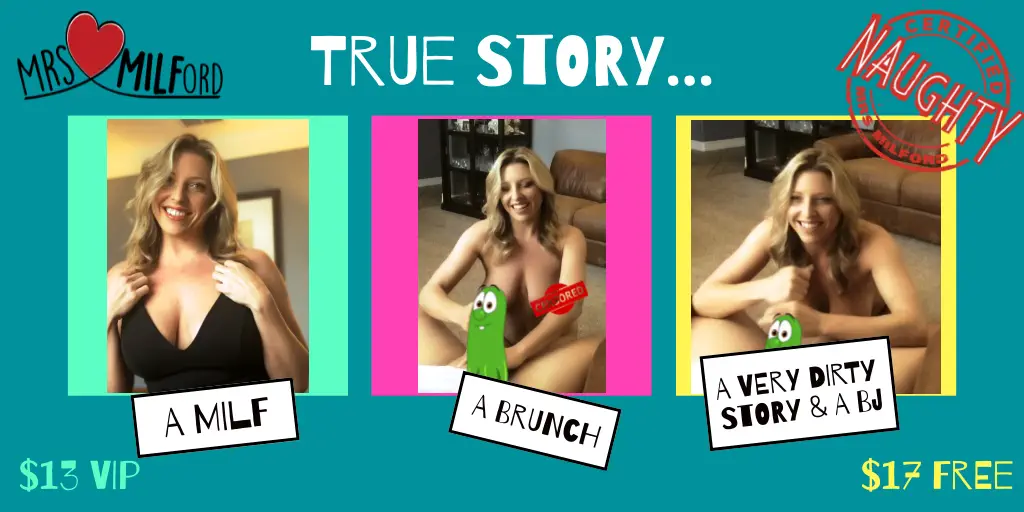 True Story - A hotwife storytime blowjob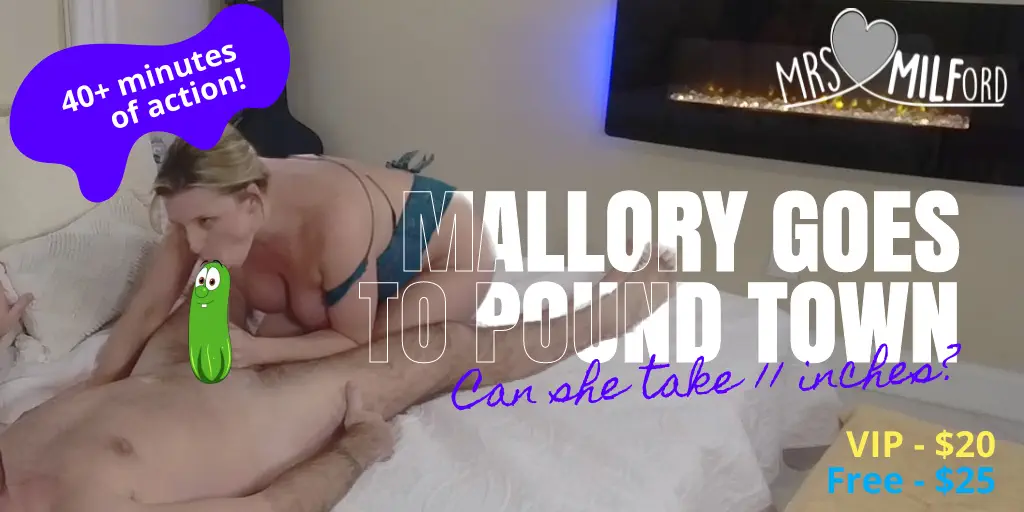 Mallory Goes to POUND Town - Mallory takes on Big Geo, the biggest stud she's encountered yet!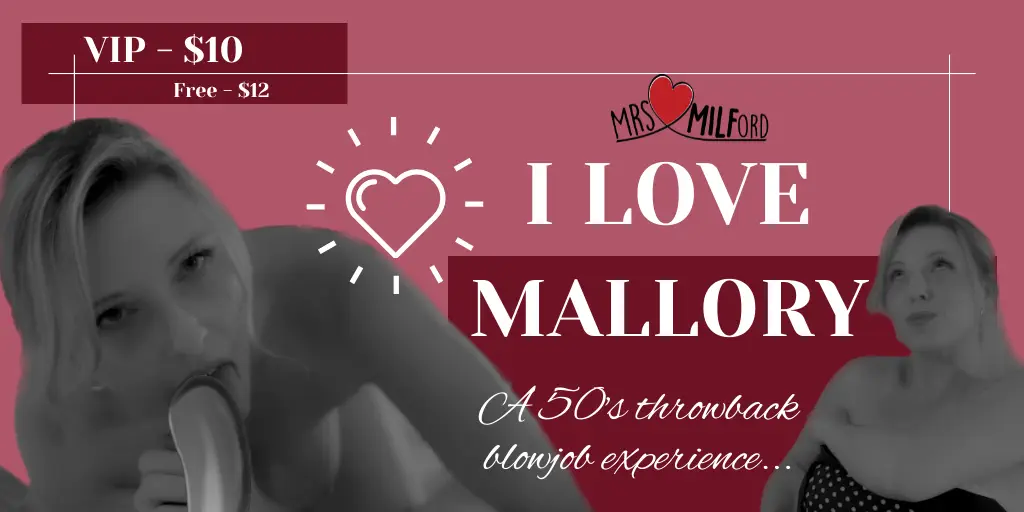 Welcome Home, Love Mallory - 50's Throwback Blowjob w/ cumshot (Black & White)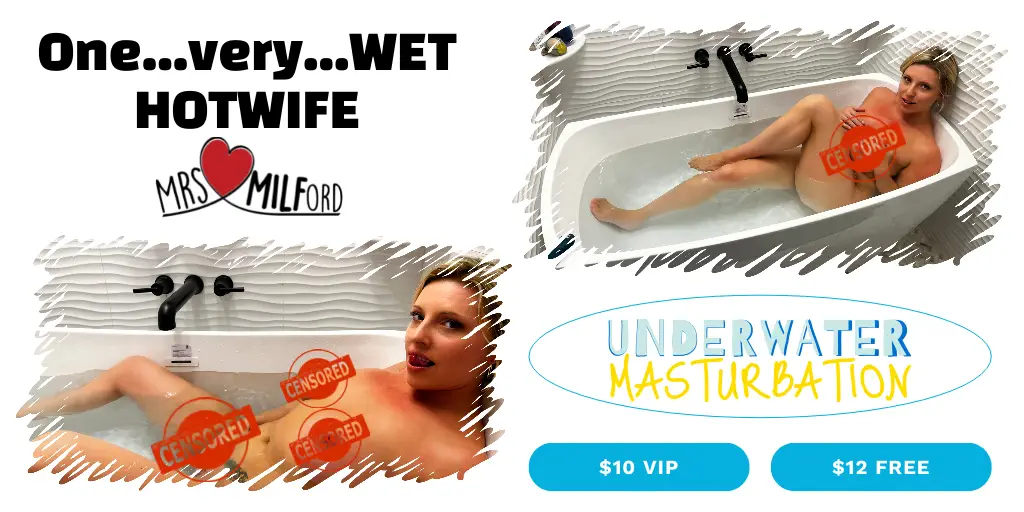 One Wet Hotwife - Underwater Bathtub Masturbation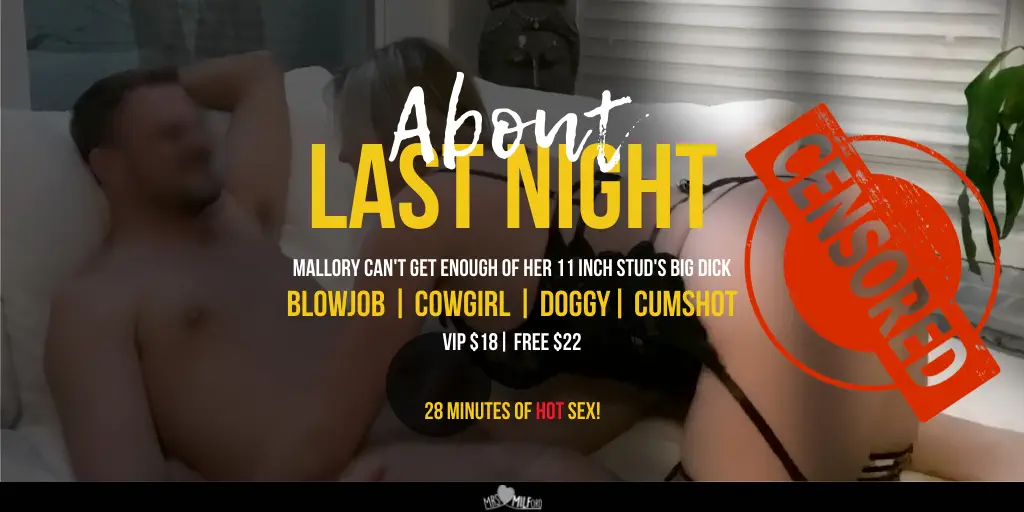 About Last Night - B/G Round 2 with an 11" stud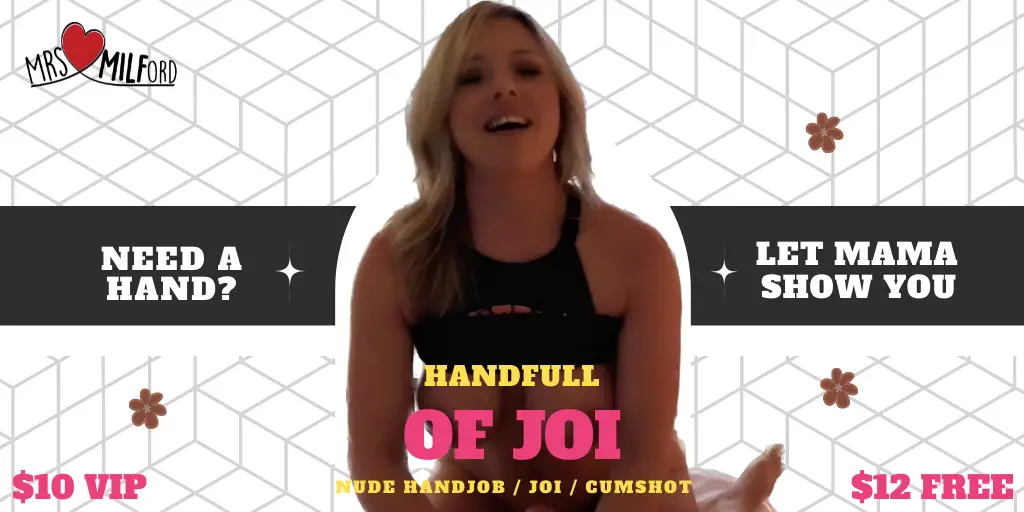 Handful of JOI - PoV MILF Handjob Masturbation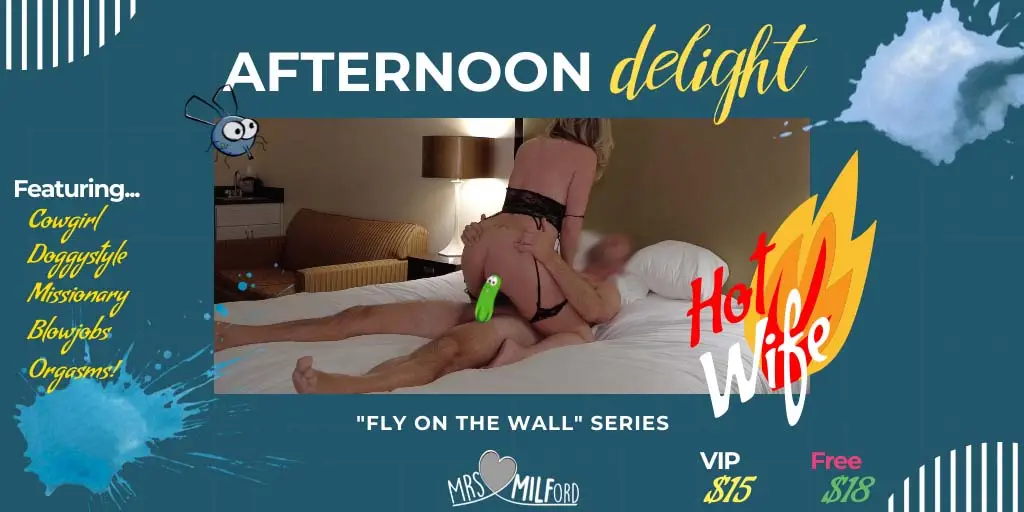 FOTW Series - Afternoon Delight - B/G w/ blowjob, cowgirl, missionary, doggy, lingerie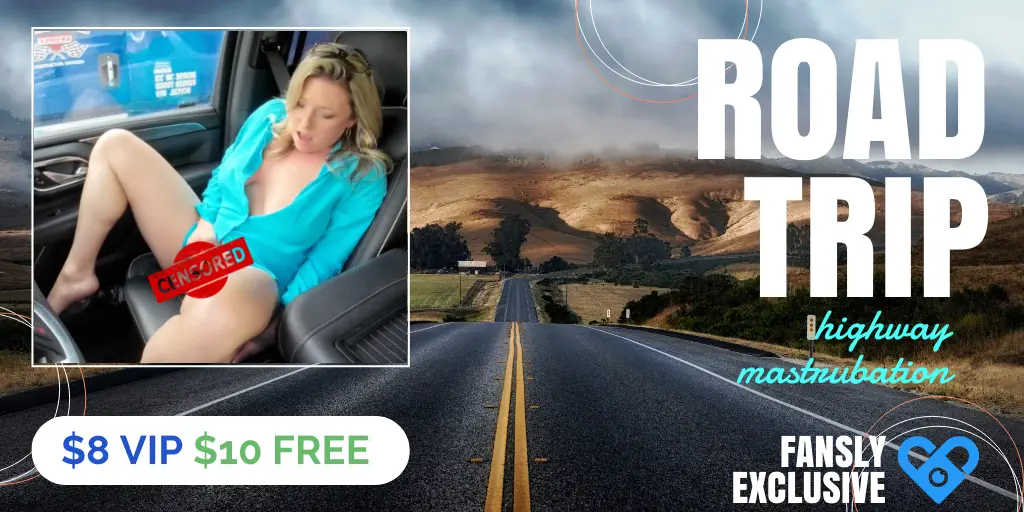 Fansly Exclusive - Road Trip - Highway Masturbation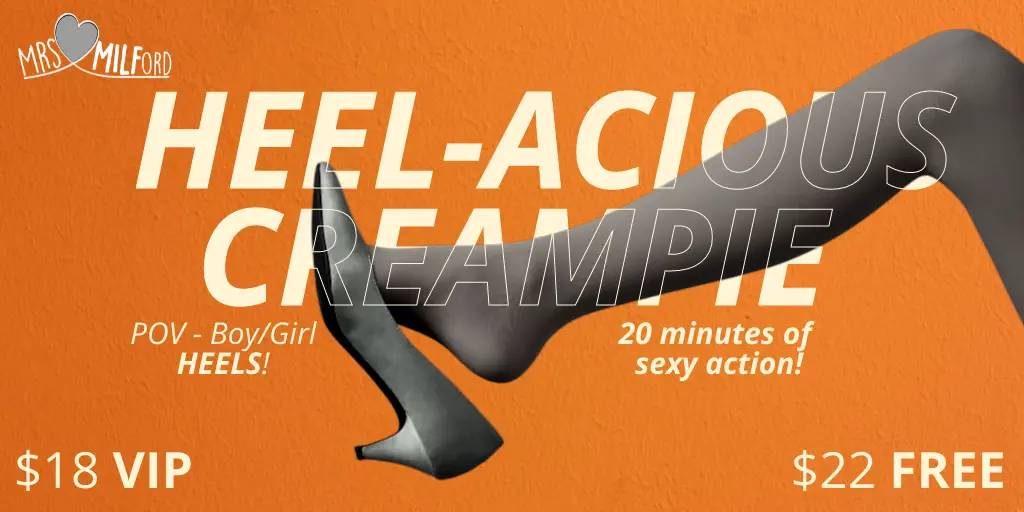 Heel-acious Creampie - A PoV one night stand in heels!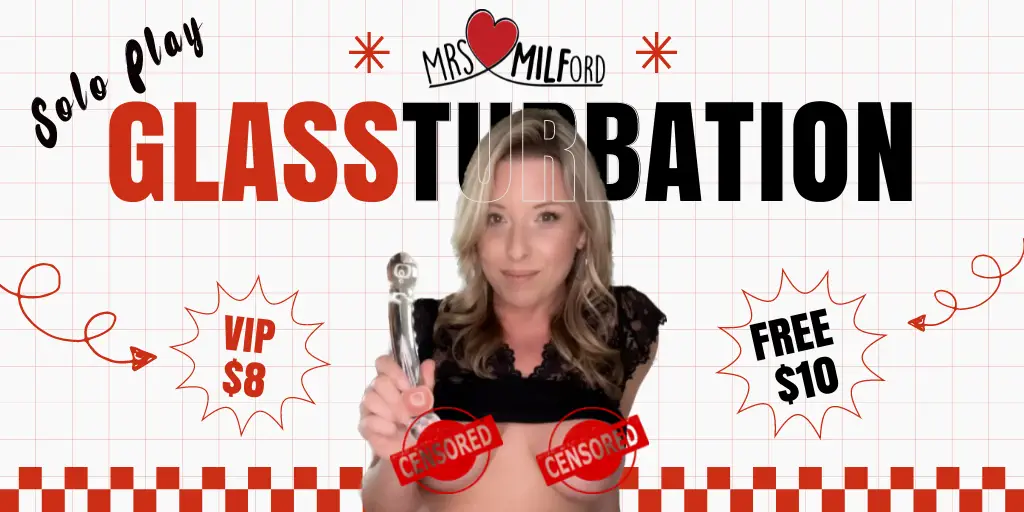 Glassturbation - Glass Dildo Masturbation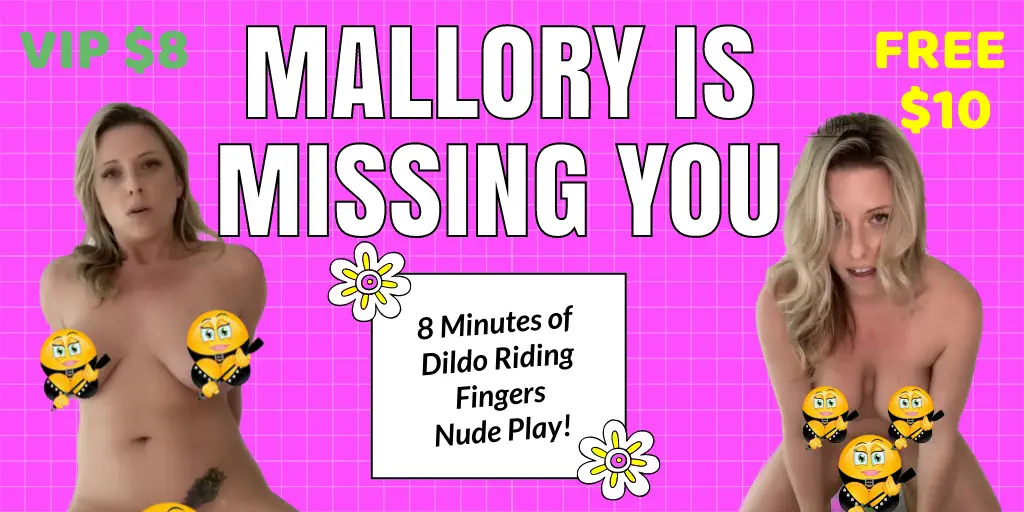 Missing You - Solo Dildo Ride